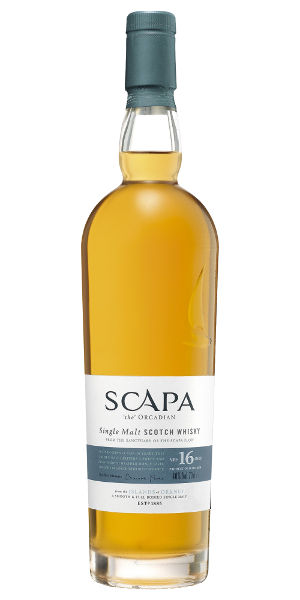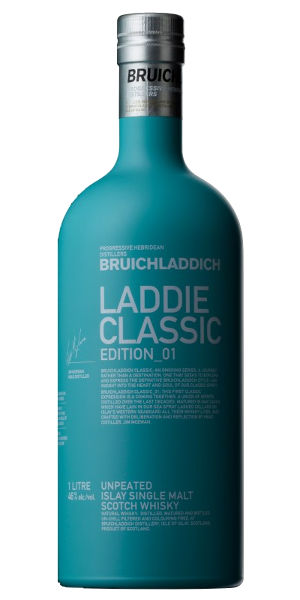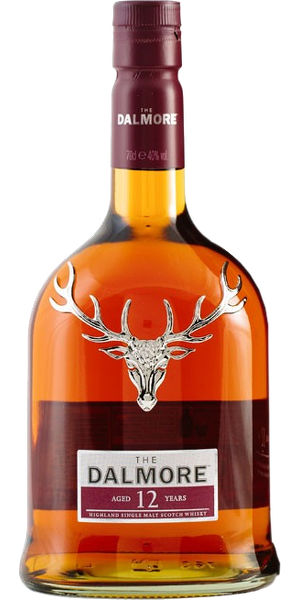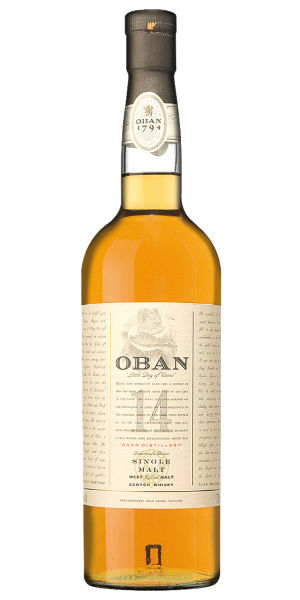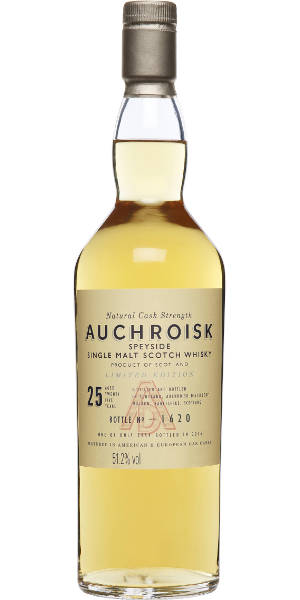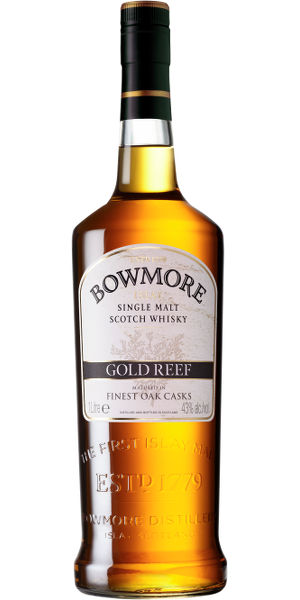 Club Update 2018 - Closing Down
Club Update 2017 - Events and Other Things
New Whisky Lesson Videos
We want to make a Chinese Whisky
Back from Amazing Tasmania
What is the Tianjin Single Malt Club?
We are a Social Club that encourages the consumption and enjoyment of Single Malt Whisky.
Single Malt Whisky is the world's premiere alcoholic beverage. Made from malted barley, water and yeast, its simple ingredients give rise to an huge array of tastes, smells and colors.
As a club we want to bring together like minded-people of all ages and nationalities, to make new friends, to have a good time, and help each other out. We are a social club that uses our mutual of love of Whisky to help break the ice.
Of course you also get to drink some amazing Whisky at attractive club prices.